Find the right luxury vehicle for you! Our Limo St.Pete selection:
When you're hitting the streets of St.Pete and you want to have a the finest in luxurious transportation and world class service, you can assure yourself of the best time and oodles of fun, the important thing to remember is that you have plentiful options with Limo St. Pete. With our amazing fleet we want to turn your night out on the town into nothing but a good time, and only the most exquisite experience for your most endearing events. Check out a sampling of our fleet's selection below. This will give you a great idea of what we offer. If you would like a most comprehensive selection of our limousines and limo buses, it's always best to get in touch with our customer service team.
You'll also want to note that our vehicles, while different in appearance, all share a minimum standard list of amenities. So that no matter what size your vehicle, you are getting the royal treatment regardless. Inside you'll find that our vehicles have luxurious leather seating, great audio systems, elegant flooring solutions, high definition televisions, bars with coolers for your drinks, and lovely mood lighting to set the ambiance to a level perfect for any event... From weddings to parties, these vehicles can do it all!
15 Passenger Limo Bus: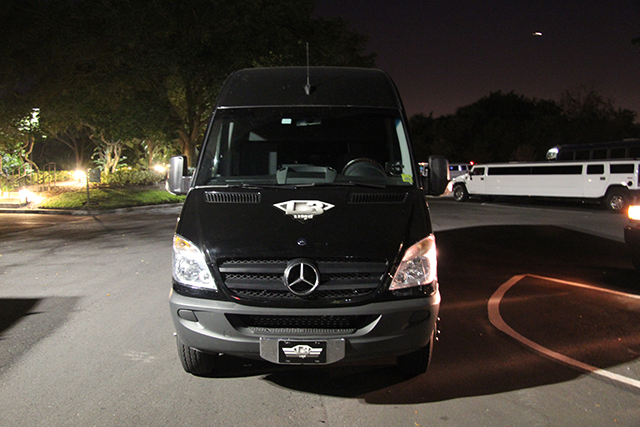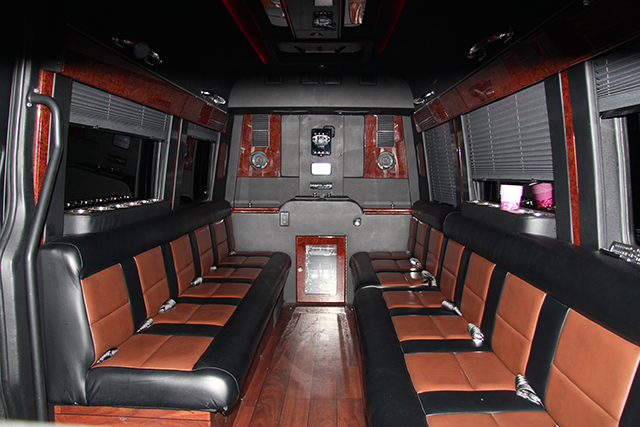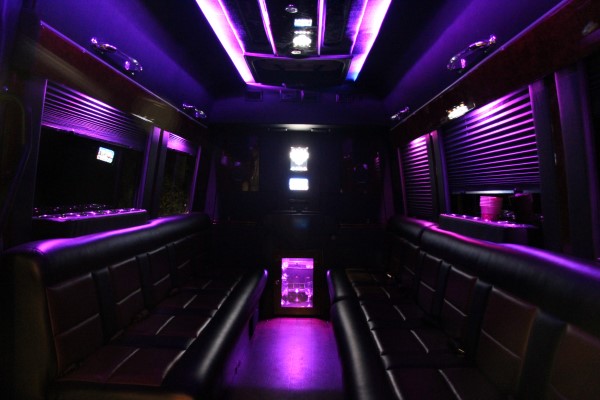 It's important to remember that with this 15 passenger limousine bus, we realize that it's not always about size, but instead it's about having the finest amenities regardless of how many passengers!! Our 15 passenger limo bus will having you riding in the lap of luxury with a great interior and only the very peak of enjoyment for you and your entire group.
20 Passenger Limo Bus: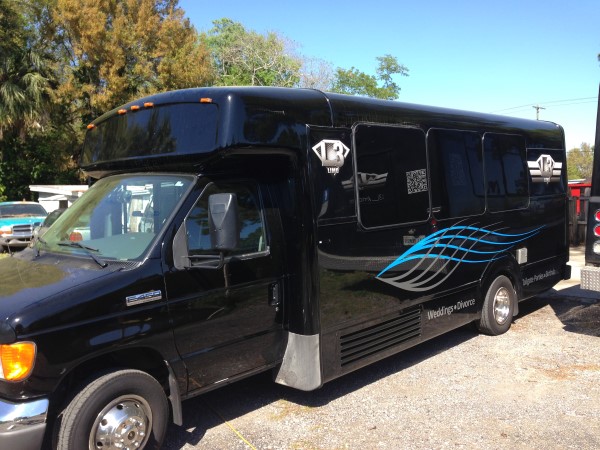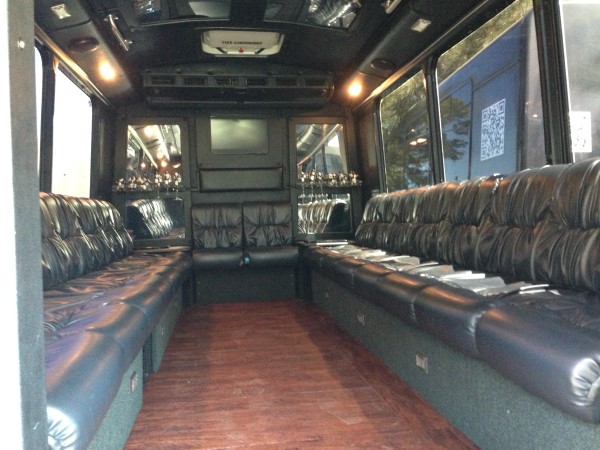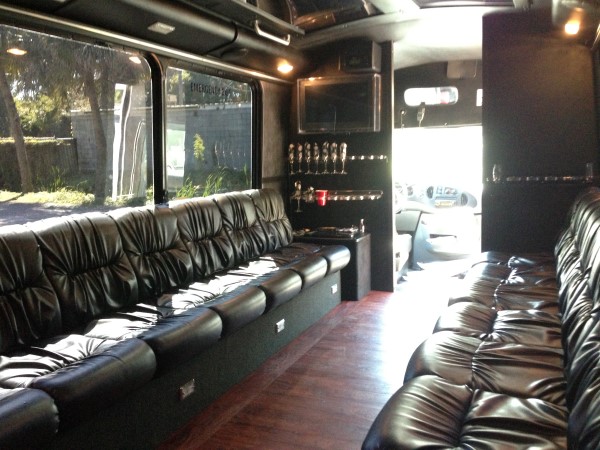 When you want something that is sleek, stylish, amazing, and chic be sure to get on board with our 20 passenger limousine bus. As one of our most popular sizes, this limo bus books often and early. With a St. Pete Limo your time with us is all about enjoying the ride, having a great time, and not having any concerns. You can ride all the way, and enjoy the best when it comes to this 20 passenger limo bus, where you come first in style and class.
22 Passenger Limo Bus: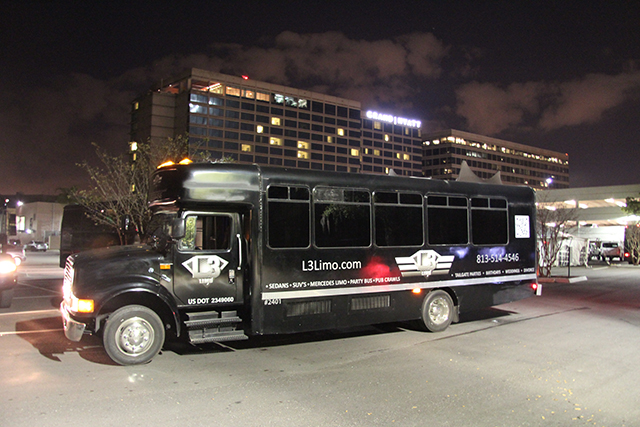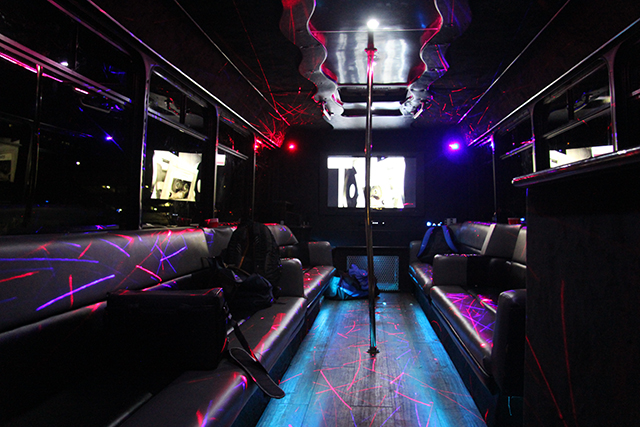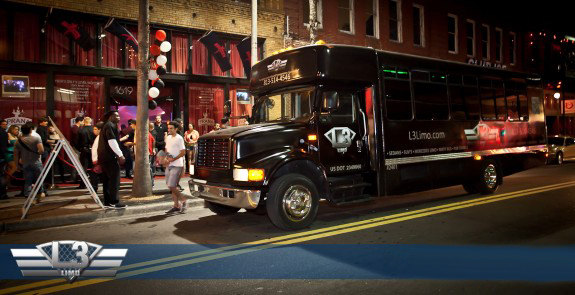 When you want luxury to overtake your night, be sure to book your limousine bus early so that you can ride in our 22 passenger limousine bus. With our 22 passenger limo bus, it's time to take your party to a whole new level with unparalleled class, luxury, and style.
32 Passenger Limo Bus: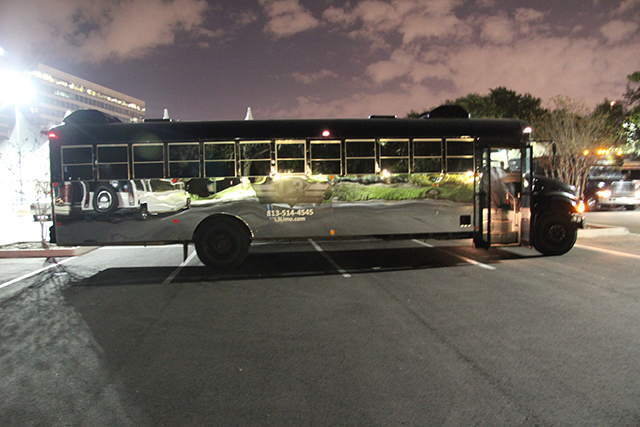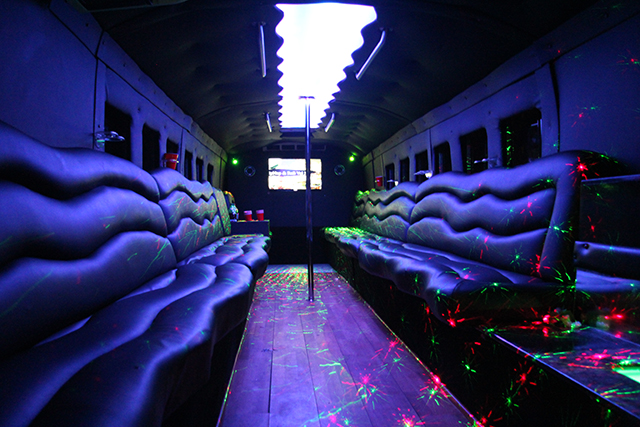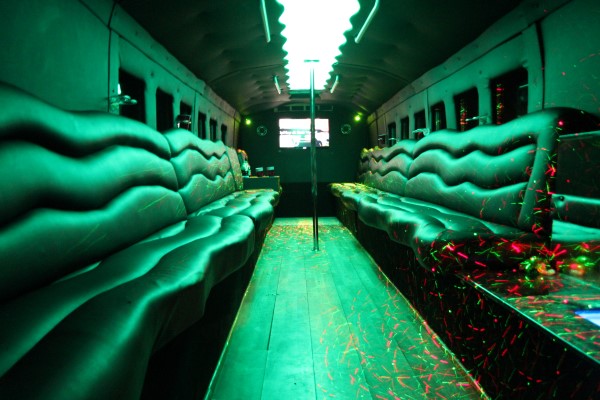 Are you ready to make a truly big and truly grand entrance? Are you ready to have fun, enjoy ultimate relaxation, and pamper your entire group with ultimate luxury? If so, be sure to take a ride on this 32 passenger limo bus, where you come first, and where you can enjoy the ride and get the best.
42 Passenger Limo Bus: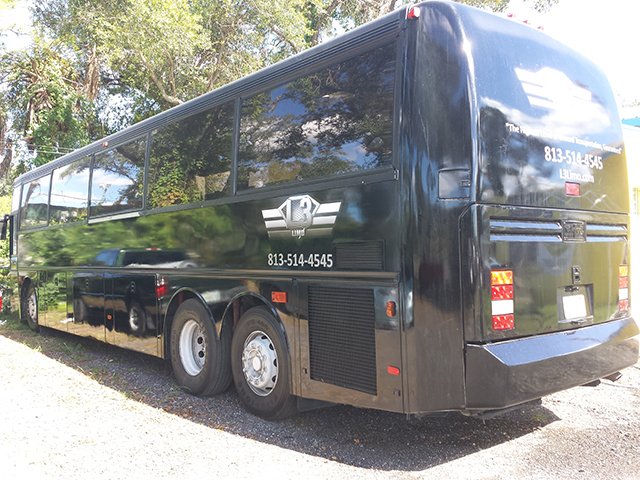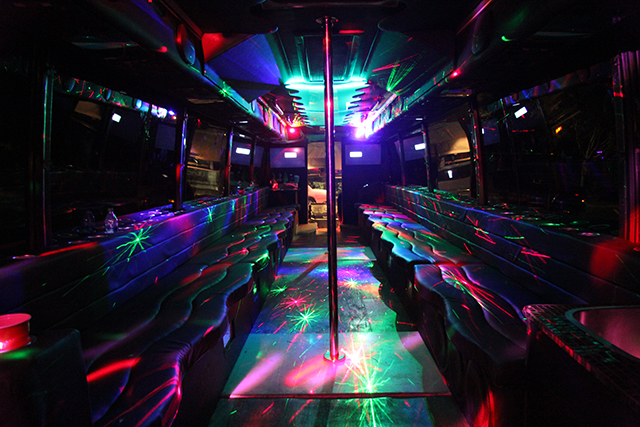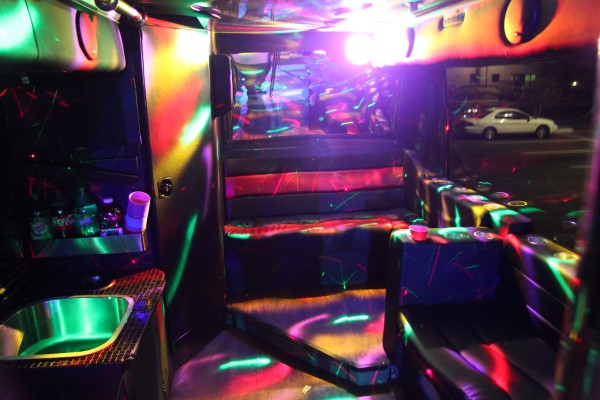 When you want to have a party where you just don't want to leave anyone out, be sure to do just that. Be sure to do just that with our 42 passenger limousine bus, of which guarantees a great time of fun and more. Invite the whole gang, and remember this will be one party, you truly cannot and will not forget.
Executive Sedan Service:
For our corporate clients who truly want to ride in style, class, and efficiency be sure to contact us first. We offer the best in chaffered luxury sedans, that guarantee that you will get where you need to go, when you need to get there. It's all about you when you choose to ride with us. You can rest assured you'll be riding in class with luxury and timeliness at the forefront of it all.
Test us out!! We promise to meet and exceed your expectations as a whole!!
---
Cadillac Escalade ESV Executive SUV Service: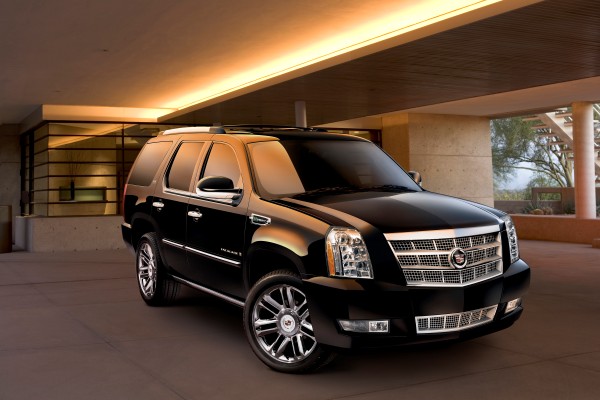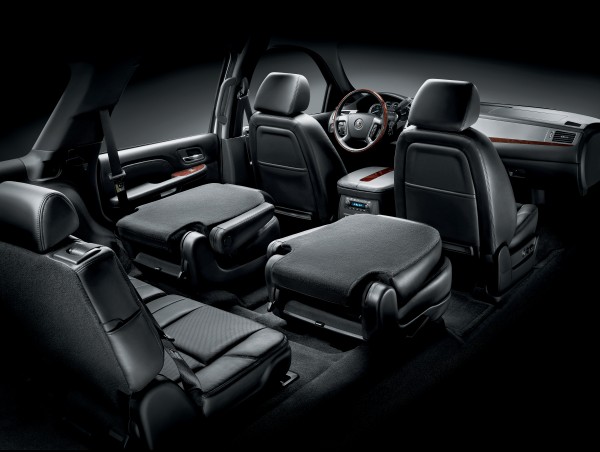 Toyota Avalon Executive Sedan Service: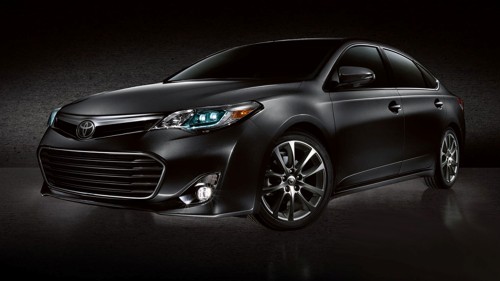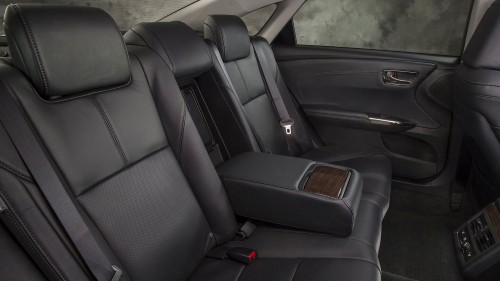 Chrysler 300 Executive Sedan Service: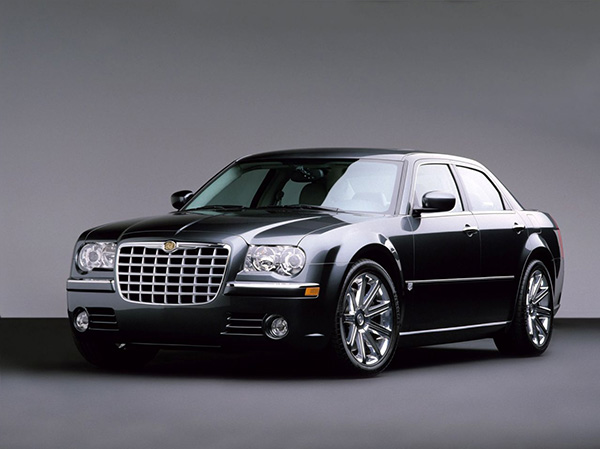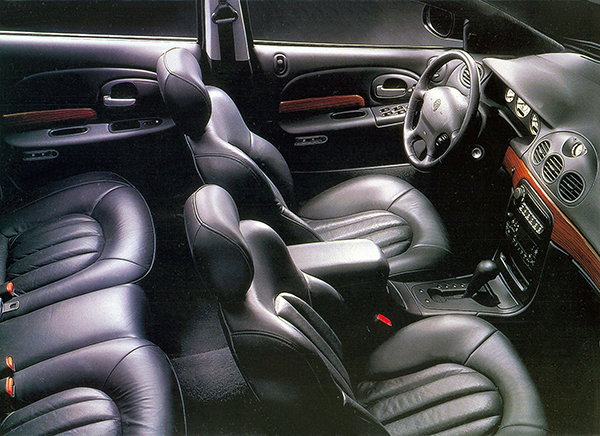 Lincoln Town Car Executive Sedan Service: