Limo Boca Raton Fleet:
We have the ultimate in Fleet selection for the finest in Luxury Limousines as well as stylish, roomy, Limo Buses for you to choose from. For the sake of giving you a sample of what we offer, check out the listings below. If you like what you see, there's certainly more where that came from! Just give us a call and let us know all the pertinent details of the trip you're planning; and we'll set you up with the perfect vehicle!
Luxurious Limousines: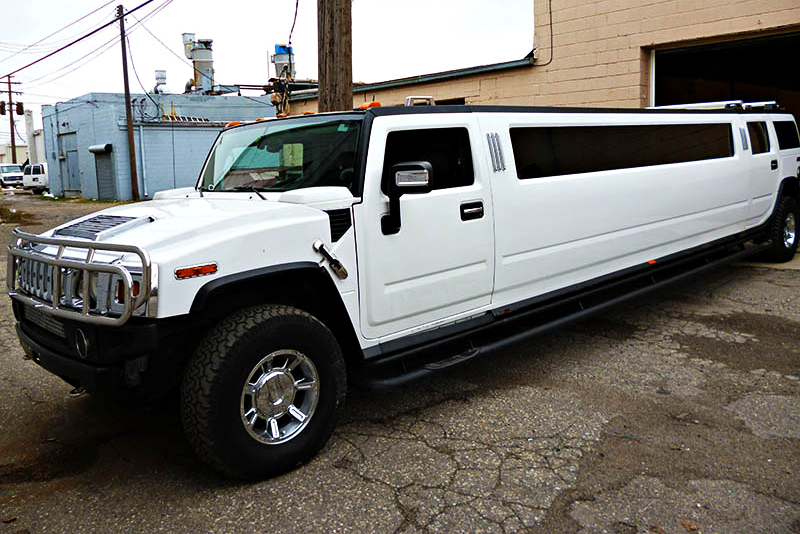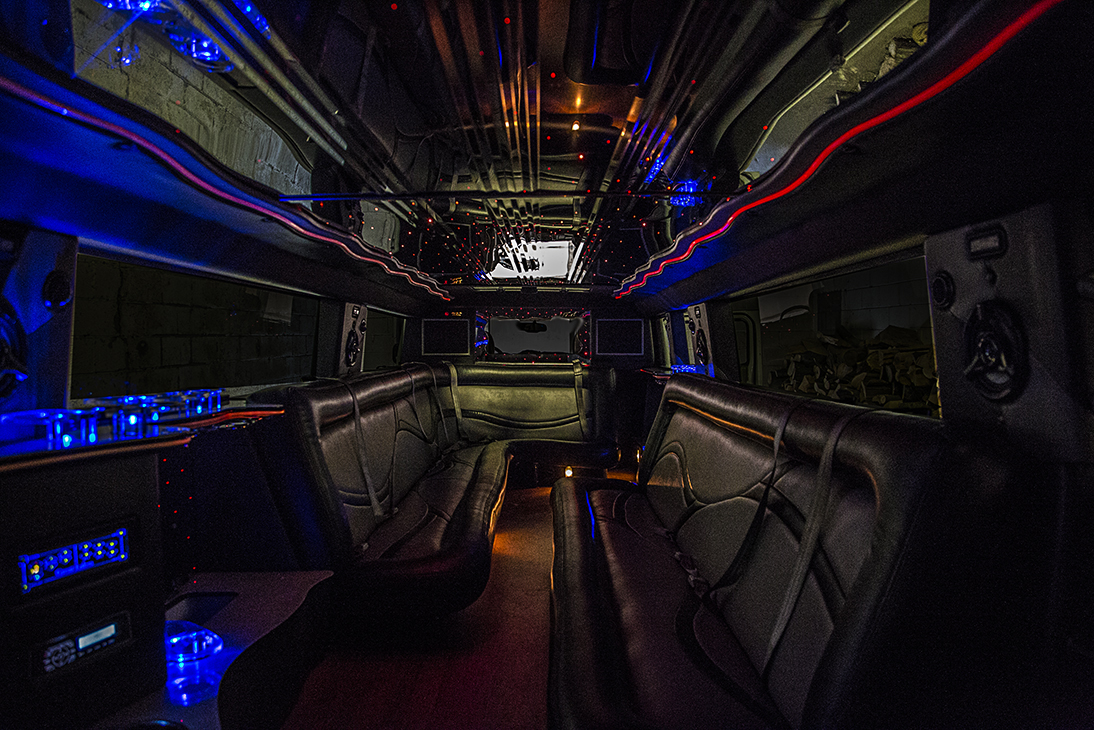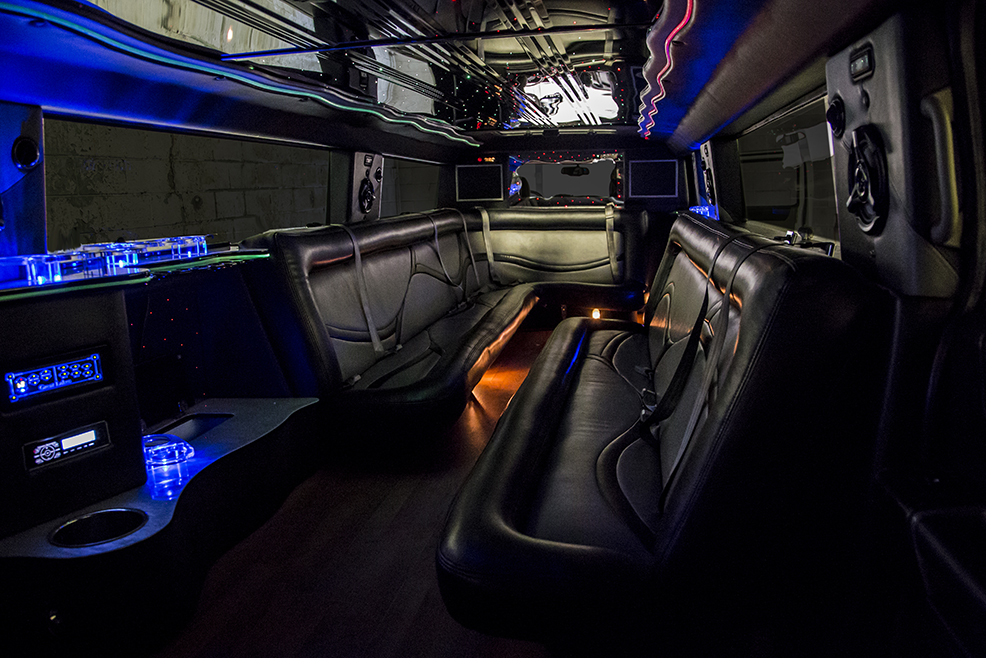 Pictured above is our super stretched 18 passenger maximum capacity Hummer H2 limousine! Inside you'll find luxurious leather seating, deluxe hardwood flooring, LED/Fiber Optic mood lighting that changes color, awesome reflective ceiling, dark tinted windows for privacy, an audiophile grade sound system with CD/MP3/iPod hookups, and HD video monitors for some added entertainment. We have other limos in our fleet which mirror this one in amenities, but have varying styles and passenger capacities. If you like this one, you're sure to love the others. Just give us a call!
Luxurious Limo Buses: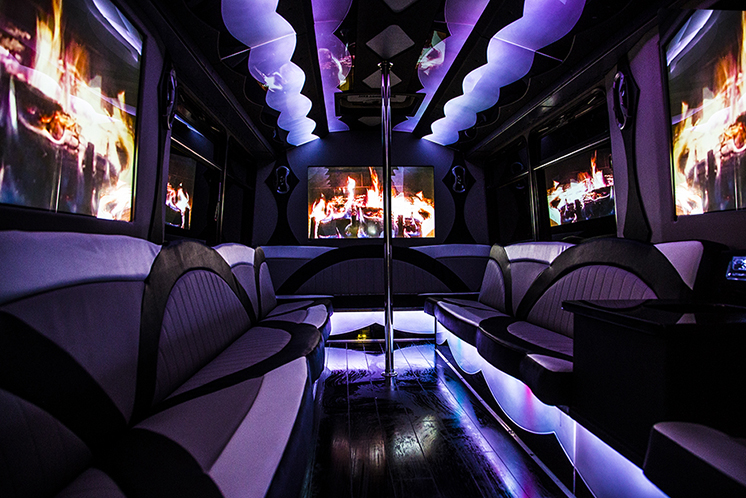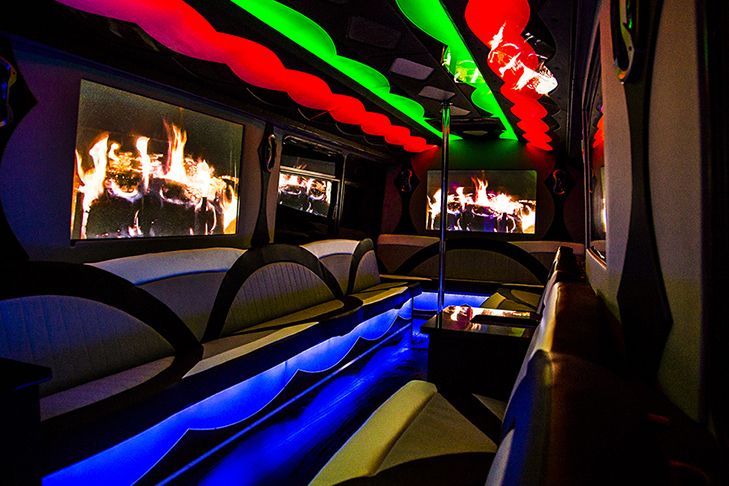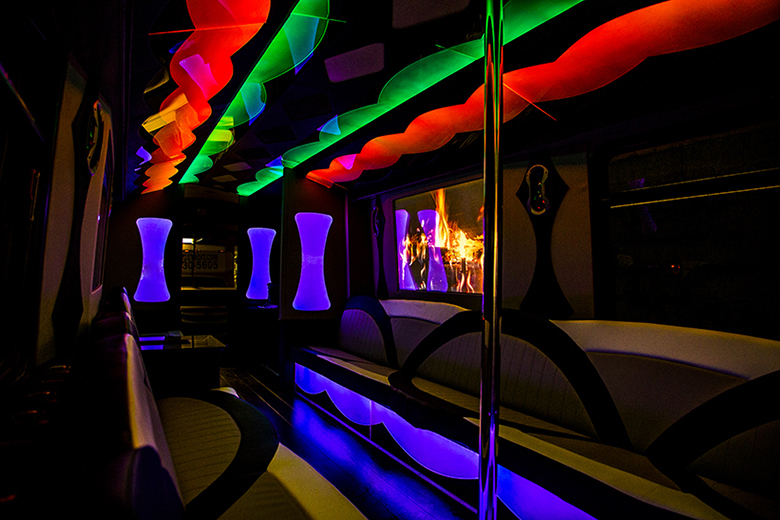 Should you be in the market for something with a bit more room. You're surely going to want to check out the awesome selection of Limo Buses in our fleet. They are able to accommodate up to 40 passengers, so there's sure to be something that will suit any sized group in our fleet. The interior is adorned with supple leather seating, LED mood lights, High Definition televisions with Blue Ray, concert quality audio with MP3/iPod/CD, chrome finish dance pole, and so much more! Give us a call, and we'll help you pick out the perfect limo bus!