Limo Tallahassee's selection of luxurious limousines and limo buses:
When you want a real quality limo selection, be sure to see what the luxury transportation specialists with Limo Tallahassee have to offer you. When doing business with us, we can guarantee that you'll have and enjoy the best that this industry has to offer. Before you leave this page, be sure to check out our amazing fleet. You'll find that our limousines and limo buses all have a superlative assortment of luxurious amenities... with refinements like luxury leather seating, relaxing mood lighting, exotic flooring solutions, wet bars and/or coolers, audiophile sound systems, high definition televisions, and so much more!
18 Passenger Hummer Limo: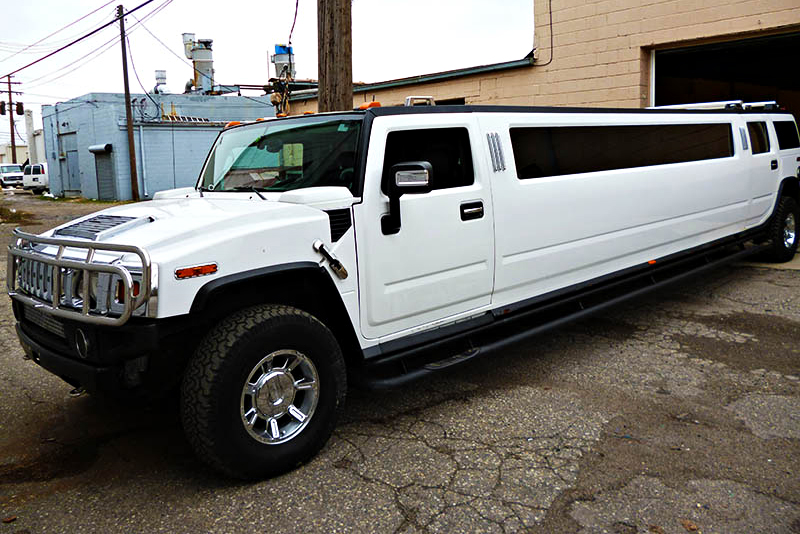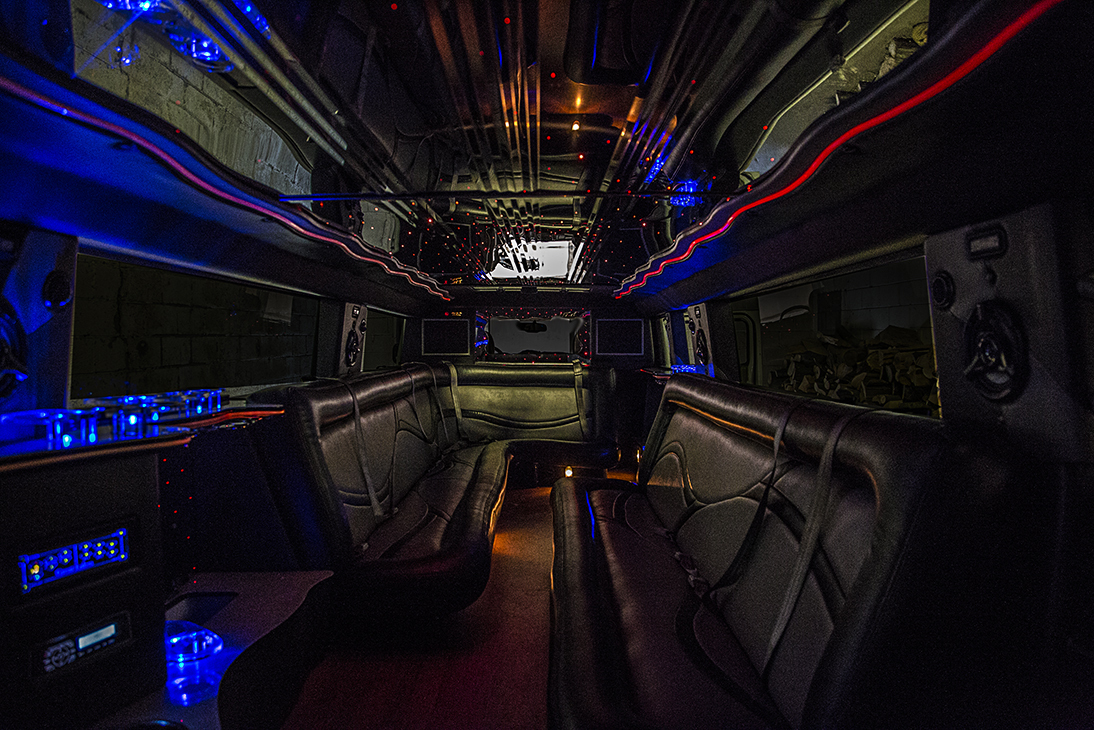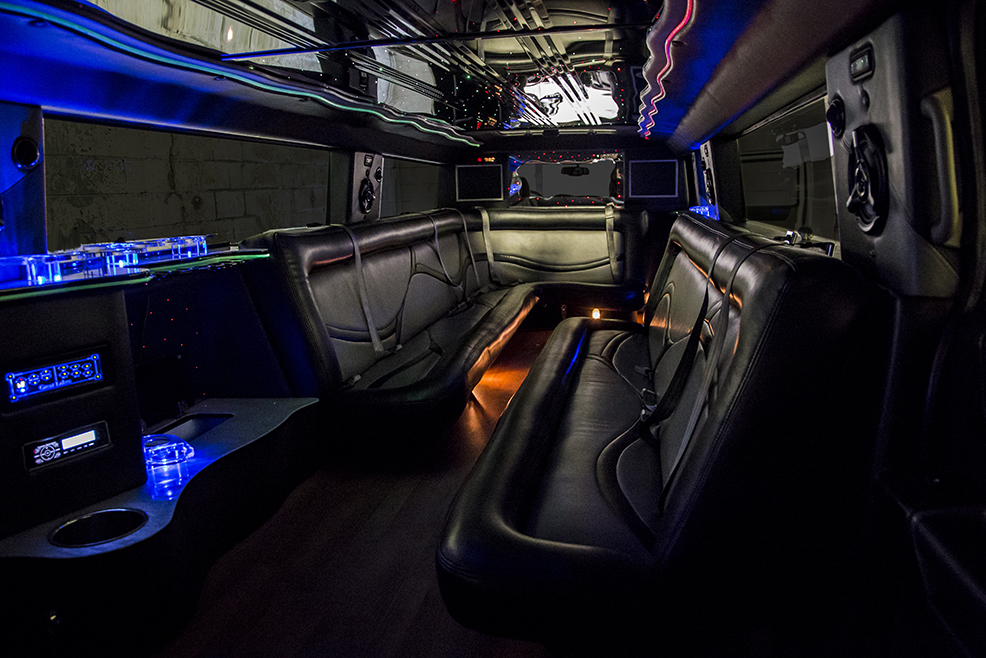 With our amazing fleet, we can and do guarantee that you'll get an amazing ride for your night out. We pride ourselves on providing the best when it comes to style, class, and elegance. Be sure to check us out, and get all that you need and want when it comes to a fun night out filled with great things and so much more. Get ready for the fun with our amazing limo buses.